Brand Guidelines
You can find all the different Materialize logos alongside a guide on when to use what and so on our media kit page.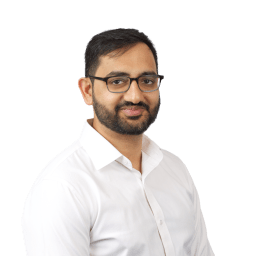 Arjun Narayan
CEO
Arjun cofounded Materialize, coming from database-building experience as an early engineer at Cockroach Labs and through his Ph.D in distributed systems, security, privacy and scalability from the University of Pennsylvania.
Download Headshot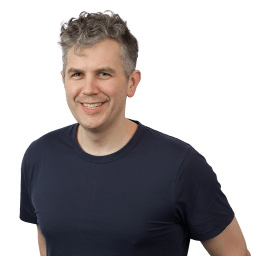 Frank McSherry
Chief Scientist
Frank was previously at Microsoft Research Silicon Valley where he co-invented Differential Privacy, and subsequently led the Naiad project. Frank holds a Ph.D in Computer Science from the University of Washington.
Download Headshot