Featured
What is a Streaming Database?
Get an overview of how streaming databases differ from traditional DBs. What are the tradeoffs? How are they used?
Jan 4, 2023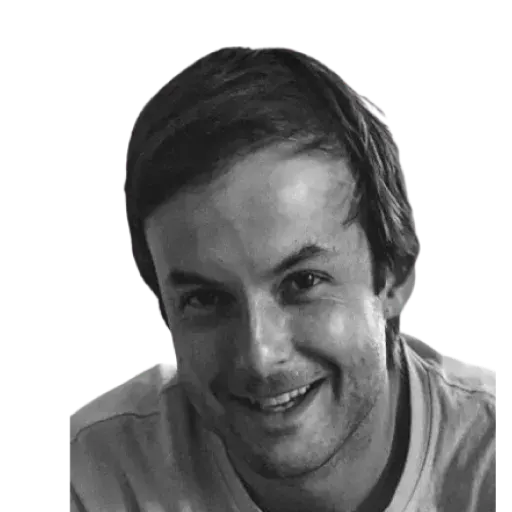 Read More
 →
Product Announcement
May 18, 2023
With major updates to the streaming replication connection to PostgreSQL, users can now set up Materialize as a drop-in enabler of real-time, incrementally updated, materialized views for their PostgreSQL database.
Read More
 →